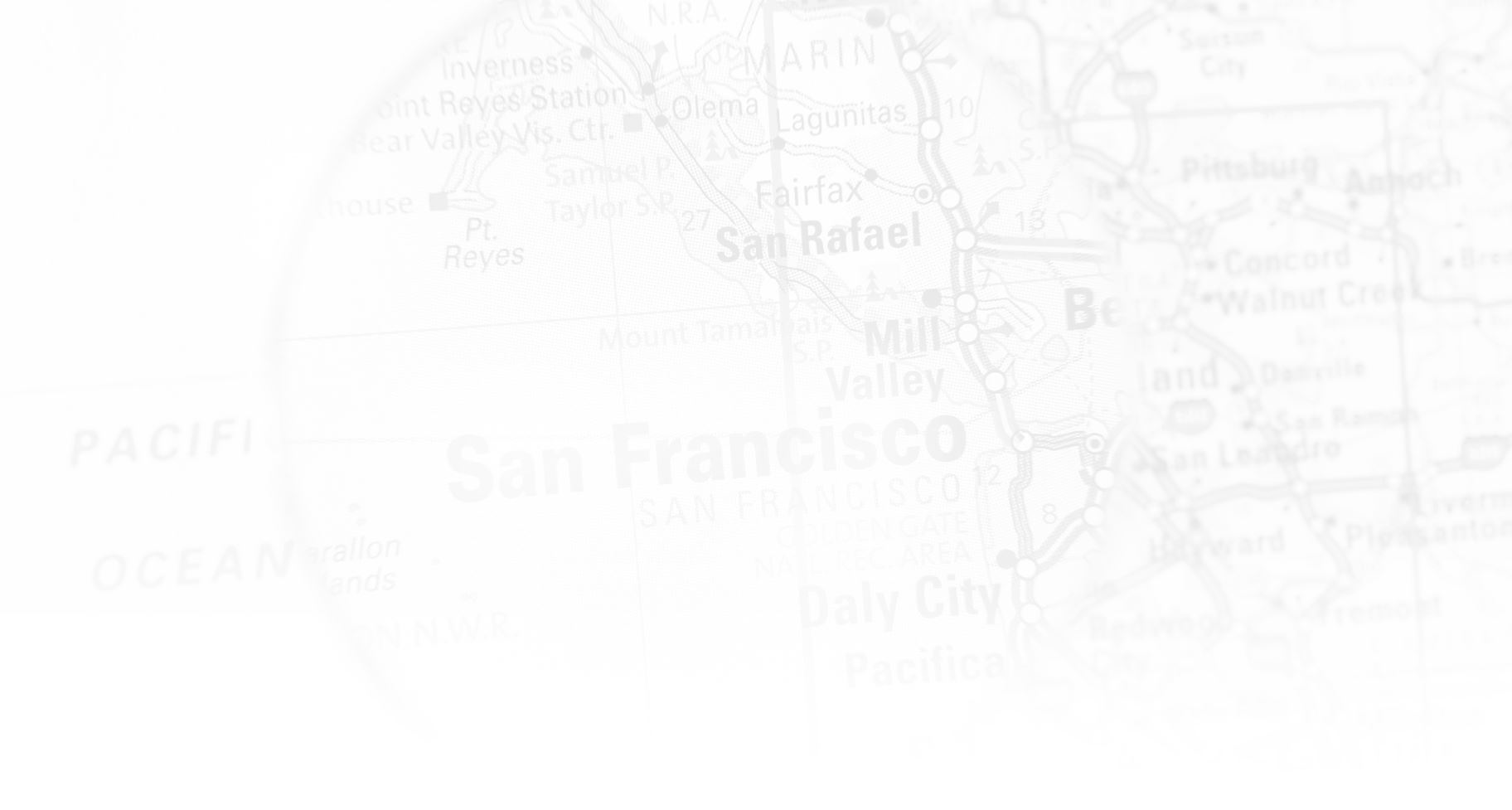 Patient Information in San Jose
Access the Dental Resources You Need
At Compass Dental Arts, we are committed to creating a smooth experience for our patients, and we are here to change the way patients think about dentistry. We offer two convenient locations in San Jose, in Pacific Bay and River Oaks, and we hope that this helps makes us more accessible for a wide range of the community. From the first visit, patients will see firsthand our welcoming and caring staff, and we have reward options for our loyal patients who refer their friends to our dental team. Our team is happy to answer any questions you might have aboutinsurance and financing, and we provide convenient online patient forms to truly elevate the experience. We are always open to feedback, and welcome our patients to reach out and let us know what we did well or what we could improve upon. Above all, we view dentistry as a partnership and a collaborative effort, and we are here to make this a smooth and healthy journey for all.
To learn more about how our team can make your dental process easier, give us a call at (408) 317-7400 or contact us online.
A Truly Collaborative Dental Experience
At Compass Dental Arts, we believe in working together on your dental journey, and this means creating custom experiences that are personalized for each patient. No two patient's smiles are the same, so their treatment plans should not be the same either. We are happy to work with each patient to determine what they are comfortable with and what is the best treatment route for their smile. Dentistry is a marathon, not a sprint, and it is a journey that must be handled with care every step of the way. Compass Dental Arts is committed to pointing patients in the direction of positive dental health.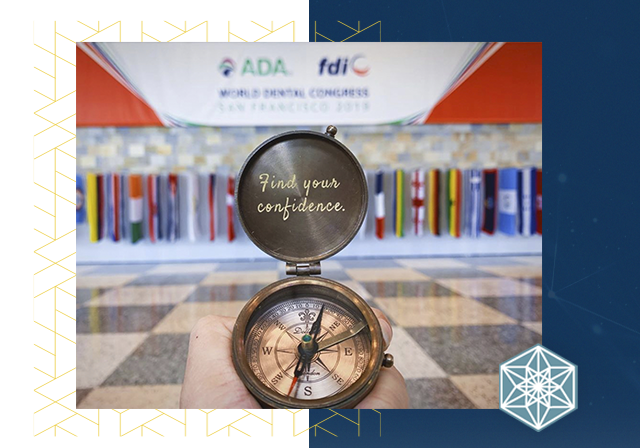 $179
New Patient Special
Includes X-ray, Cleaning & Exam.
Only valid for patients without insurance.
Valid from Jan 17, 2021
- Dec 31, 2050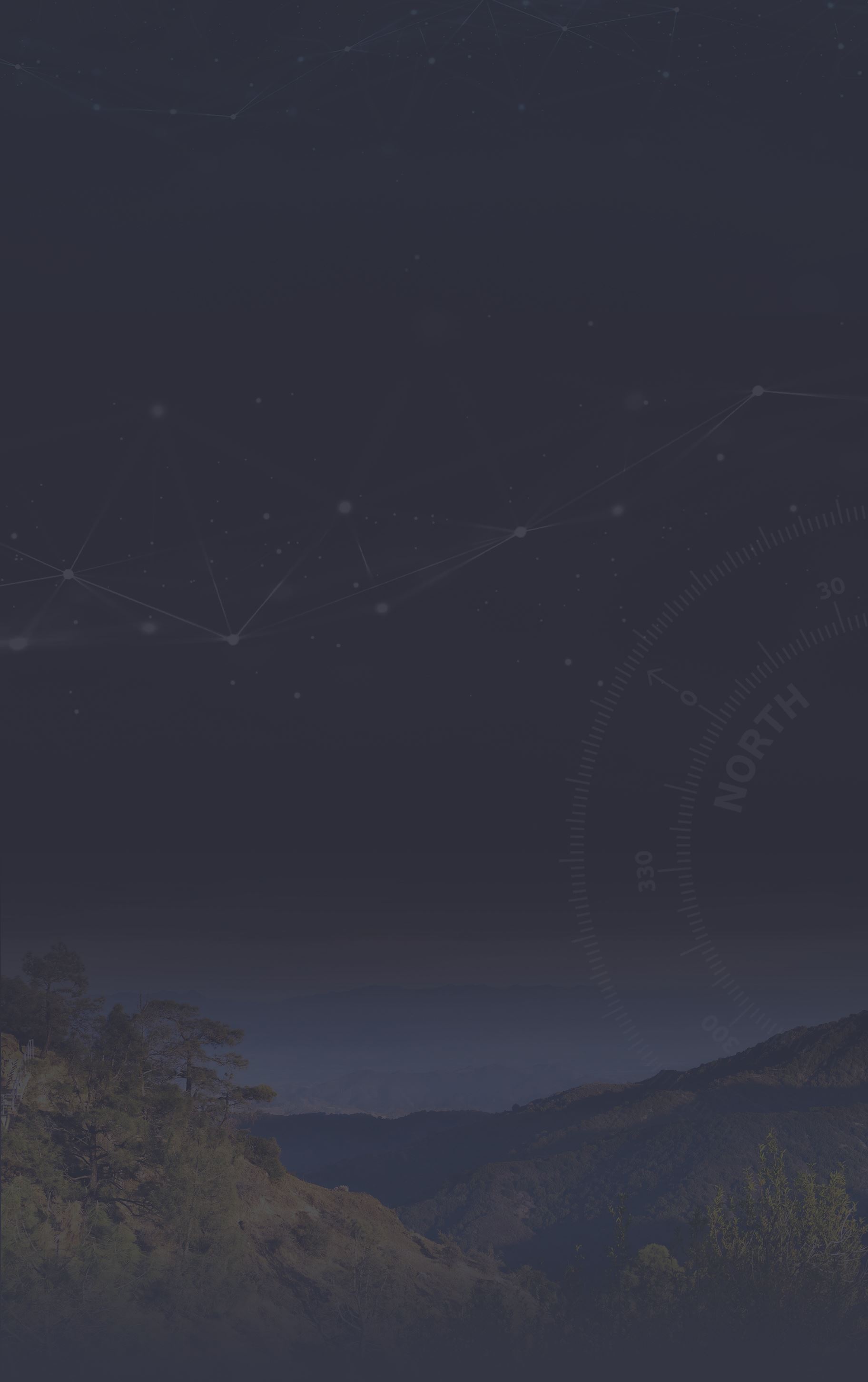 MAKING WHAT'S GOOD
EVEN BETTER