Insurance and Financing in San Jose
Finance Essential Dentistry Services Today
The cost of each patient's treatment will vary depending on the individual needs of each plan. Upon your arrival, we will discuss the cost of your treatment and each available payment option to help you make an informed decision. Your smile is yours to keep forever, and we want to make it as easy as possible for you to receive the best dental care when you need it most. Our team is always available to help you with insurance claims and paperwork. We will work with your insurance provider to make sure your coverage meets your needs and your budget. If you have any additional questions about your insurance coverage, we are always happy to help or to point you in the right direction. With the simple click of a mouse, our secure online services allow you to view your appointment and account information at any time and sign up for email or text appointment reminders. If you do not have a patient login, please let us know at your next appointment, and we will be happy to set you up with an account.
About Dental Insurance
Dental insurance can be a great addition to your health care plan, but the way benefits are calculated can make it a bit tricky to navigate. If you have dental insurance, you might find yourself wondering how you can make the most of your benefits. The first step will be to figure out what your insurance will and will not cover, as well as what percentage of the procedure will be covered and what the insurance company considers an allowable fee when you have covered your deductible for the year. These calculations can be confusing, but giving our office a call will help us check with your insurance provider to learn more about the final cost of your treatment and how much will be covered by insurance.
If you have dental coverage, it might impose limits on the kind and number of procedures allowed during a calendar year. You might also have yearly maximum benefits or lifetime maximum benefits, after which your expenses will be out of pocket. If you qualify for a certain number of preventive services like checkups and cleanings, it is important to take advantage of this benefit: to find dental problems and prevent them. If you have an FSA account to cover medical and dental expenses for the year, be sure to use the money in your account, or you will risk losing it at the end of the year. Most importantly, our goal always has been and always will be to ensure dental health for you and your family, and we want to help you understand the best ways to cover that for your situation.
For more answers to questions about insurance and financing for dental issues, call us at (408) 317-7400 or contact us online.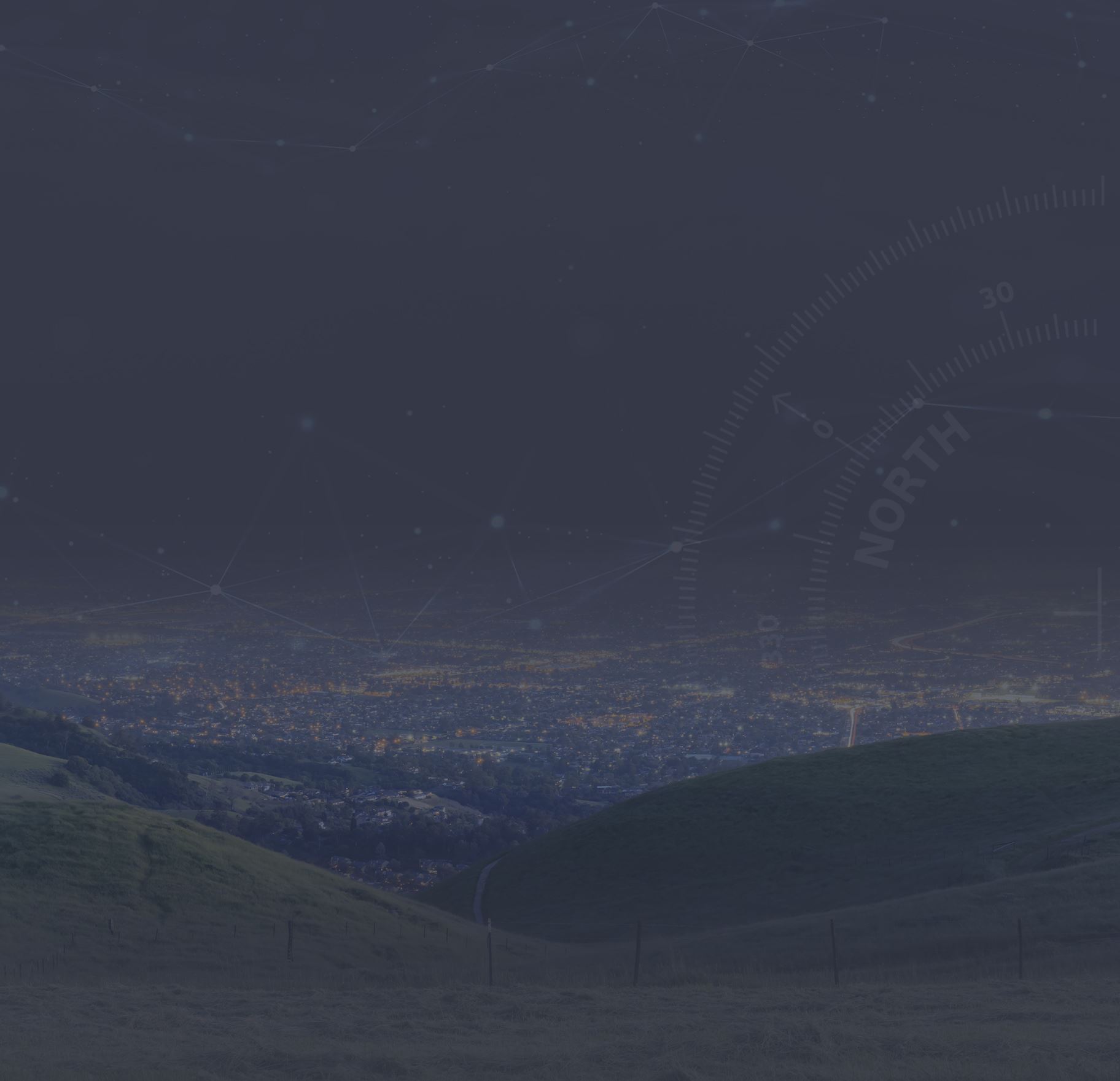 A REASON TO SMILE
WHAT MAKES US UNIQUE?
Top Notch Staff

Each member of our team is highly trained, responsive, and attentive. Everyone is dedicated to providing a warm and safe dental experience that exceeds patients' expectations.

Patient Involvement

We encourage each patients involvement in their treatment and empower the individual to make informed decisions about their care after gaining a full understanding of their options.

Overall Health

Our care goes beyond the chair, we offer useful, practical advice and guidance to support patients as they make positive nutritional, lifestyle, and home dental hygiene changes.

Dog Friendly

Furry friends can ease anxieties; we welcome patients to bring their companion along to appointments. We also have in-house emotional support dogs and happily make them available.

Focus on Education

We embrace continual learning to stay current on the latest high-tech, conservative dental technologies and methodologies. We also emphasize patient education, tailored to the individual's needs.

Comfortable Atmosphere

Our San Jose dental offices are welcoming, relaxing spaces where patients are assured they are in caring hands. From inviting reception areas to well-cushioned and supportive treatment chairs, we want patients to feel at ease.