San Jose Laser Dentistry Services
State-of-the-art Treatments for Dental Conditions
At Compass Dental Arts, we are constantly updating our treatment methods to provide you with the most effective dental solutions, including San Jose laser dentistry services. Lasers are focused light beams that medical professionals of all kinds use to remove small pieces of tissue. Lasers have a variety of benefits in dentistry, and we use them to remove decay and prepare the enamel to receive a filling. Some of the benefits include sterilizing the gums, minimizing bleeding, protecting the gums, and shortening healing times. We can use the lasers to remove bacteria during root canal procedures. We have both hard and soft tissue lasers.
We use soft tissue lasers for the following purposes:
Gum reshaping
Periodontal therapy
Removal of excess gum tissue
Cold sore removal
Our hard tissue lasers can be used for the following purposes:
Preparation for fillings
Desensitization
Removal of decay within a tooth
Lasers can even be used to whiten teeth and to create a more appealing smile. Laser dentistry allows us to provide treatments like laser gingivectomy, laser gingivoplasty, and laser frenectomy
To learn more about our innovative San Jose laser dentistry treatments, call us at (408) 317-7400 or contact us online.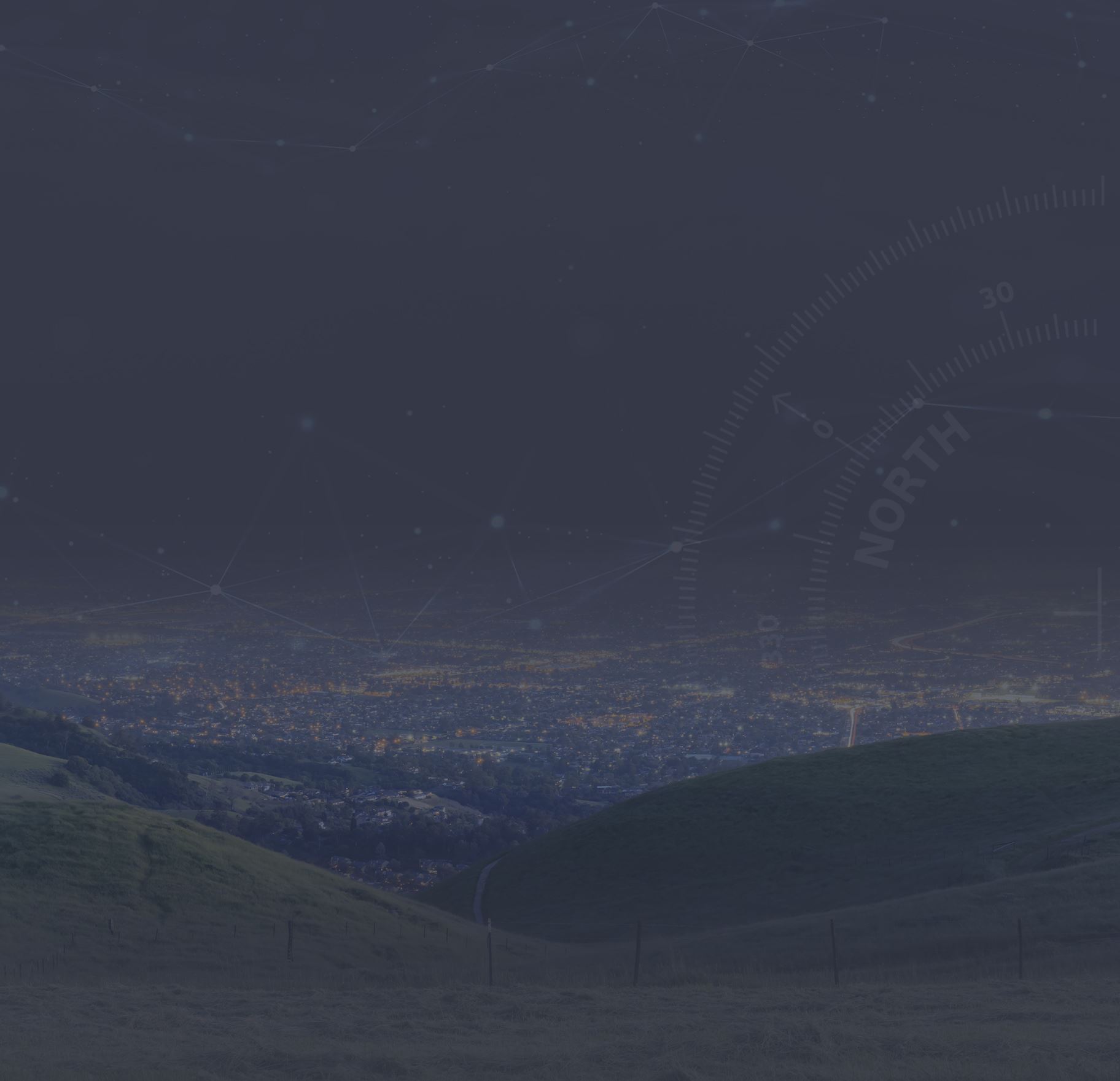 A REASON TO SMILE
WHAT MAKES US UNIQUE?
Top Notch Staff

Each member of our team is highly trained, responsive, and attentive. Everyone is dedicated to providing a warm and safe dental experience that exceeds patients' expectations.

Patient Involvement

We encourage each patients involvement in their treatment and empower the individual to make informed decisions about their care after gaining a full understanding of their options.

Overall Health

Our care goes beyond the chair, we offer useful, practical advice and guidance to support patients as they make positive nutritional, lifestyle, and home dental hygiene changes.

Dog Friendly

Furry friends can ease anxieties; we welcome patients to bring their companion along to appointments. We also have in-house emotional support dogs and happily make them available.

Focus on Education

We embrace continual learning to stay current on the latest high-tech, conservative dental technologies and methodologies. We also emphasize patient education, tailored to the individual's needs.

Comfortable Atmosphere

Our San Jose dental offices are welcoming, relaxing spaces where patients are assured they are in caring hands. From inviting reception areas to well-cushioned and supportive treatment chairs, we want patients to feel at ease.