Digital Dental X-Rays in San Jose
Diagnosing and Treating Key Dental Issues
During your regular dental checkups, we will provide oral exams to watch out for ongoing oral health issues like inflammation, bleeding, periodontal pockets, and tartar buildup. We use the skilled eyes of our dental team, and we also have access to highly advanced X-rays that take high quality images. The X-rays are able to accurately show the condition of the teeth, roots, jaw placement, and facial bone position. X-rays give us insight into issues that might not be visible to the naked eye.
For more information about digital dental X-rays in San Jose, please refer to our FAQ page or you can contact us by calling (408) 317-7400.
What Are the Benefits of Digital Dental X-Rays?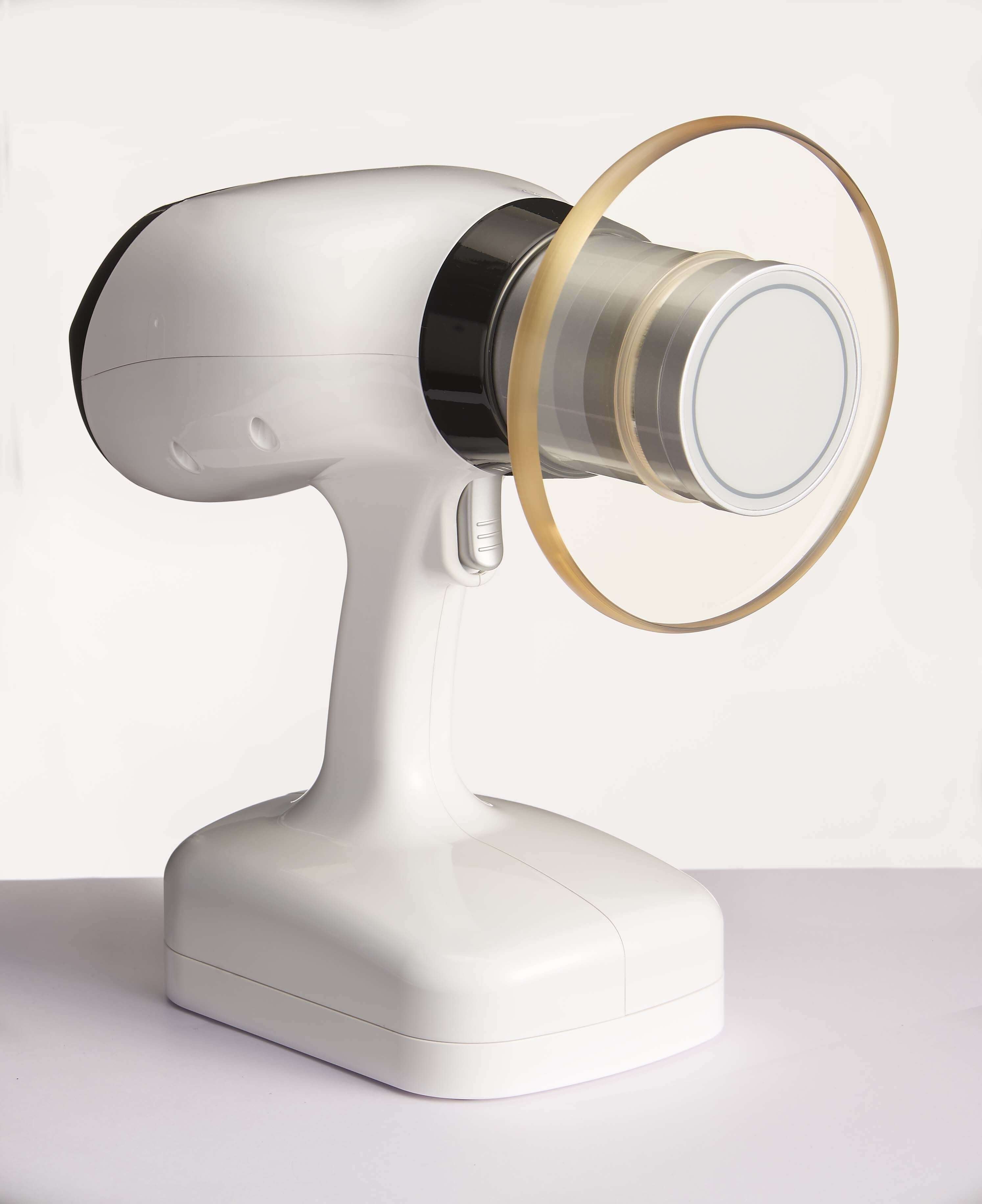 With digital X-rays, there is no chemical process and no waiting. Not having to wait for pictures to develop means that there are no toxic chemicals to dispose of, and we can show you the pictures for easy understanding. Digital dental X-rays also provide us a clearer picture that is sharp and can be enhanced for clarity. X-rays help us determine how severe the problem is so we can move forward with treatment as efficiently as possible. Compass Dental Arts is focused on making your dental experience as comfortable as possible, and we are happy to answer any questions you might have about digital dental X-rays in San Jose.
Some of the conditions that dental X-rays can help us to uncover include:
Cysts
Bone loss
Lesions
Decay
Root positions
Developmental abnormalities
How Often Will You Need Digital Dental X-Rays?
At Compass Dental Arts, we only take X-rays when they are needed. However, the frequency with which we will take them varies between each patient. Because we offer treatments on an individualized basis, how often you will need x-rays depends entirely on your dental health and history. If you are at risk of dental diseases, you will need x-rays taken more frequently to ensure that our experienced dentists take the proper preventative measures.
To learn more about the benefits of San Jose digital X-rays, call us at (408) 317-7400 or contact us online.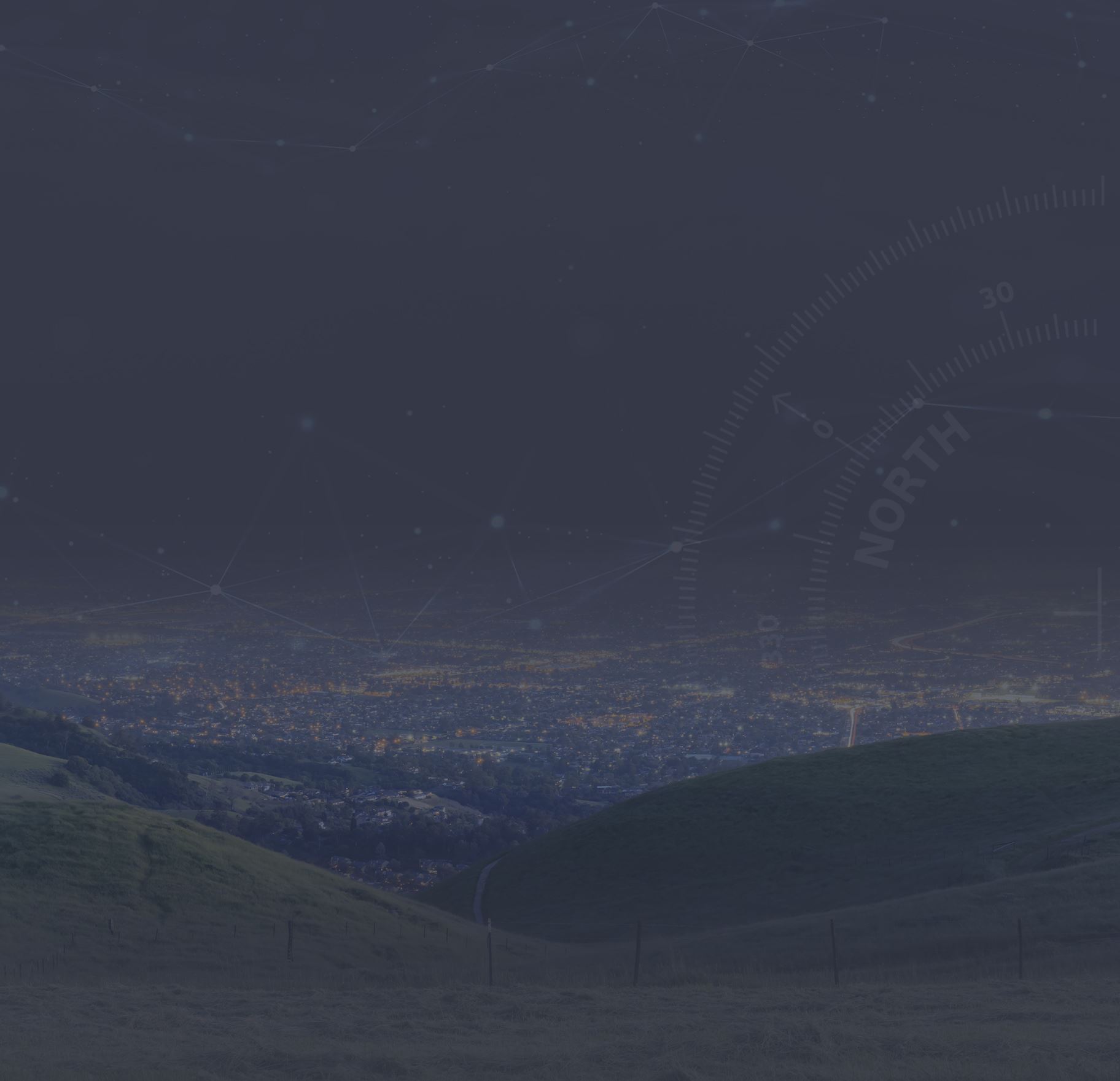 A REASON TO SMILE
WHAT MAKES US UNIQUE?
Top Notch Staff

Each member of our team is highly trained, responsive, and attentive. Everyone is dedicated to providing a warm and safe dental experience that exceeds patients' expectations.

Patient Involvement

We encourage each patients involvement in their treatment and empower the individual to make informed decisions about their care after gaining a full understanding of their options.

Overall Health

Our care goes beyond the chair, we offer useful, practical advice and guidance to support patients as they make positive nutritional, lifestyle, and home dental hygiene changes.

Dog Friendly

Furry friends can ease anxieties; we welcome patients to bring their companion along to appointments. We also have in-house emotional support dogs and happily make them available.

Focus on Education

We embrace continual learning to stay current on the latest high-tech, conservative dental technologies and methodologies. We also emphasize patient education, tailored to the individual's needs.

Comfortable Atmosphere

Our San Jose dental offices are welcoming, relaxing spaces where patients are assured they are in caring hands. From inviting reception areas to well-cushioned and supportive treatment chairs, we want patients to feel at ease.