San Jose Tooth Extractions
When Do We Need to Extract a Tooth?
When the dental damage reaches beyond the point of restoration, an extraction might be needed. We also perform extractions during the popular wisdom teeth surgery to prevent problems like mouth pain and misalignment down the line. We will provide the level of skill and compassion necessary in order to remove a troublesome tooth.
Whether you need your wisdom teeth removed or you have a tooth beyond repair, you can call (408) 317-7400 or contact us online for tooth extractions in San Jose.
About the Tooth Removal Process
Simple Extractions v. Surgical Extractions
Simple tooth extractions are the simplest types of extractions. These removals take between 20-40 minutes to complete. We use forceps to remove the tooth when the tooth is visible in the mouth and is not broken.
A surgical extraction is more complicated than a simple extraction. We perform these extractions in cases when the tooth has not erupted from the gumline or when it is broken. With surgical extractions, we must make an incision in the gum to remove the tooth. Our team at Compass Dental Arts will choose the ideal extraction for your individual needs.
The steps of the procedure for both simple and surgical extractions include:
Numbing the area
Extracting the tooth
Closing and restoring the area
Frequently Asked Questions About Tooth Extractions
We understand that you have questions about tooth extractions. Here are a few of the most frequently asked questions regarding tooth extractions:
What is the difference between a simple tooth extraction and a surgical tooth extraction?
The main difference between the two is the complexity of the procedure. A simple tooth extraction is performed when the tooth can be easily accessed and removed from the socket in the bone. During a surgical tooth extraction, the dentist or oral surgeon may need to make incisions in the gum tissue to access the tooth and remove it.
Why might you need simple tooth extraction?
You may need a simple tooth extraction if your tooth is damaged, decayed, or infected beyond repair. Additionally, your dentist may recommend a simple extraction if you need orthodontic treatment and need to have teeth removed to make room for tooth movement.
What is the recovery like after a simple dental extraction?
After a simple tooth extraction, you should avoid smoking, drinking through a straw, and consuming hard or chewy foods for the first few days to allow the area to heal. You may experience some swelling, bleeding, and discomfort, but these symptoms should gradually improve over the course of a few days.
Do I need to replace the extracted tooth?
If you have a missing tooth, it is recommended to consider replacing it with a dental implant, bridge, or denture. This is because missing teeth can cause problems with chewing, speaking, and can lead to bone loss in the jaw. Our San Jose dentists can provide guidance on the best replacement option for your individual needs.
How long does it take to heal after a surgical tooth extraction?
The healing time after a surgical tooth extraction can vary depending on the individual and the extent of the extraction. However, most people can expect to fully heal within 1-2 weeks.
How to Prevent Dry Sockets
Most patients tend to see healing roughly seven to eleven days post-operation. During the healing process, it is especially important to prevent dry sockets. If you do develop a dry socket, it will occur three to four days after the procedure. If a dry socket does not develop, for the patient, this means that the clot formed fully and properly in the socket after the extraction and is protecting the bones and nerves. If the clot becomes out of place, the bones and nerves are left prone to the toxins that enter the mouth, which leaves the patient with pain in the mouth for around a week. Some of the best ways to prevent dry sockets include eating soft foods, avoiding smoking and tobacco, avoiding straws, and practicing good oral hygiene. Other ways you can prevent dry sockets include resting, using ice packs, drinking fluids, and performing saltwater rinses several times daily.
If you have any questions about San Jose tooth extractions, or you are wondering about our other treatments, call us at (408) 317-7400 or contact us online.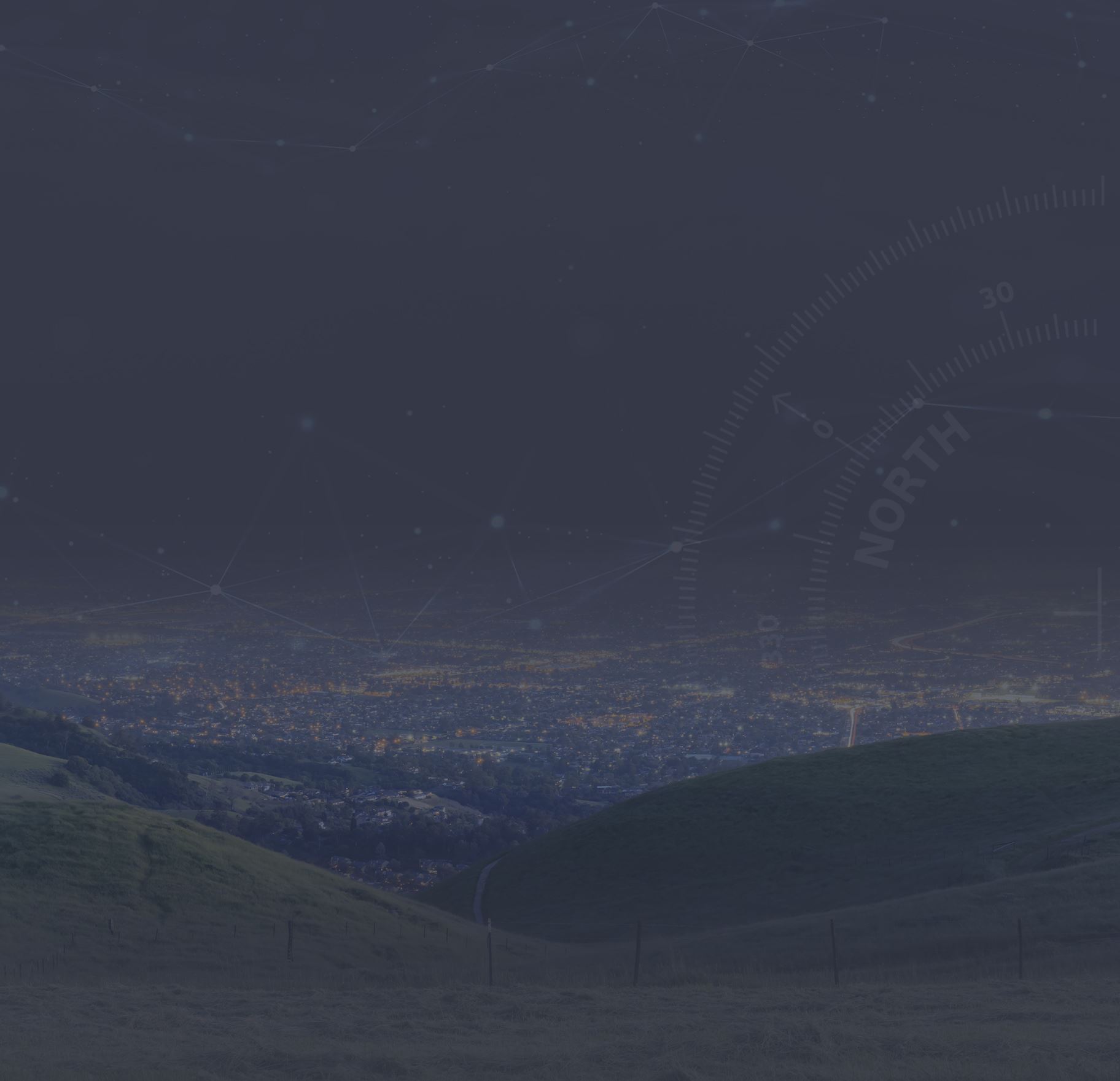 A REASON TO SMILE
WHAT MAKES US UNIQUE?
Top Notch Staff

Each member of our team is highly trained, responsive, and attentive. Everyone is dedicated to providing a warm and safe dental experience that exceeds patients' expectations.

Patient Involvement

We encourage each patients involvement in their treatment and empower the individual to make informed decisions about their care after gaining a full understanding of their options.

Overall Health

Our care goes beyond the chair, we offer useful, practical advice and guidance to support patients as they make positive nutritional, lifestyle, and home dental hygiene changes.

Dog Friendly

Furry friends can ease anxieties; we welcome patients to bring their companion along to appointments. We also have in-house emotional support dogs and happily make them available.

Focus on Education

We embrace continual learning to stay current on the latest high-tech, conservative dental technologies and methodologies. We also emphasize patient education, tailored to the individual's needs.

Comfortable Atmosphere

Our San Jose dental offices are welcoming, relaxing spaces where patients are assured they are in caring hands. From inviting reception areas to well-cushioned and supportive treatment chairs, we want patients to feel at ease.