Philips Zoom Whitening in San Jose
Start Flaunting Your Stunning Smile Today
At Compass Dental Arts, we believe that you deserve a bright, confident smile. Our professional in-office teeth whitening with Philips Zoom is safe, simple, and efficient way to improve the beauty of your smile. Philips Zoom is loved by dentists and patients alike as a pain-free, simple process.
Zoom Whitespeed Light-Activated Whitening System
The Zoom Chairside Light-Activated Gel greatly enhances the whitening process and delivers dramatic results that patients have come to know and love. Thanks to the power of our new whitening LED accelerator, your teeth can become up to eight shades lighter in just 45 minutes. The gel and the light collaborate to break up stains on the teeth while leaving their structure intact. After three 15-minute applications in one hour, the treatment is complete and your smile will be whiter and brighter.
How Long Will A Teeth Whitening Last?
A professional teeth whitening can typically last anywhere between 6 months and 3 years depending on the patient's regular dental hygiene practices. It is recommended that you brush twice a day with a dentist-approved toothpaste. Limiting the amounts of foods or drinks that may potentially stain your teeth is also an important practice. It is also essential that you quit smoking or using any other tobacco products.
Most patients can benefit from a whitening treatment, but it might be better for some than others. If your teeth are stained from aging, tobacco, soda, tea, coffee, or red wine, this is likely a great treatment for you. The best way to know if this treatment can help improve the appearance of your smile is simply to come in for a consultation. Our professional and caring team will make sure to find the beset solution for your smile.
To learn more about teeth whitening in San Jose, give us a call at (408) 317-7400 or contact us online.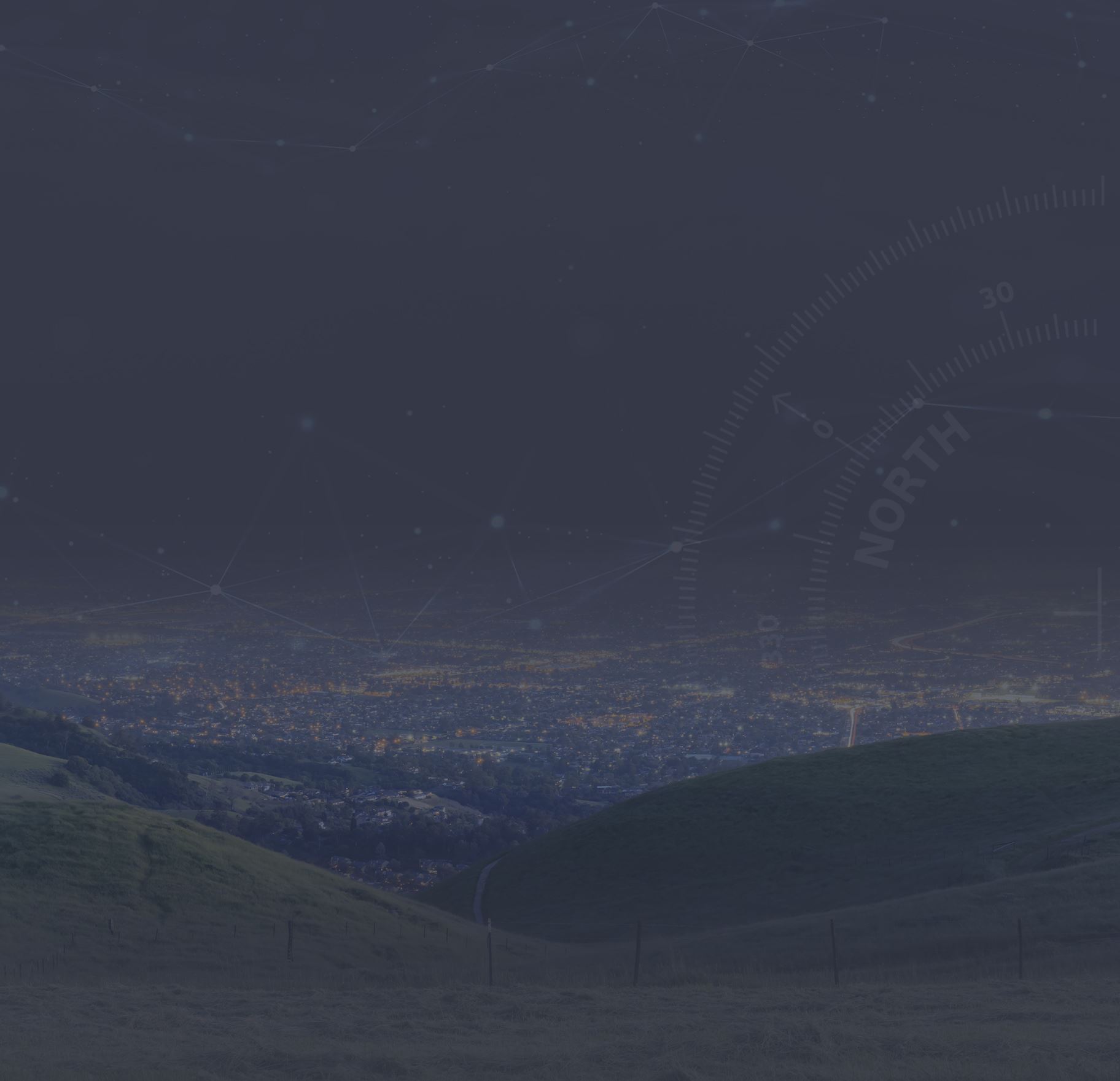 A REASON TO SMILE
WHAT MAKES US UNIQUE?
Top Notch Staff

Each member of our team is highly trained, responsive, and attentive. Everyone is dedicated to providing a warm and safe dental experience that exceeds patients' expectations.

Patient Involvement

We encourage each patients involvement in their treatment and empower the individual to make informed decisions about their care after gaining a full understanding of their options.

Overall Health

Our care goes beyond the chair, we offer useful, practical advice and guidance to support patients as they make positive nutritional, lifestyle, and home dental hygiene changes.

Dog Friendly

Furry friends can ease anxieties; we welcome patients to bring their companion along to appointments. We also have in-house emotional support dogs and happily make them available.

Focus on Education

We embrace continual learning to stay current on the latest high-tech, conservative dental technologies and methodologies. We also emphasize patient education, tailored to the individual's needs.

Comfortable Atmosphere

Our San Jose dental offices are welcoming, relaxing spaces where patients are assured they are in caring hands. From inviting reception areas to well-cushioned and supportive treatment chairs, we want patients to feel at ease.