COVID-19
Safety Measures
Your safety is our top priority, so we are taking every precaution to protect our patients, including:
Improving our office's air quality by incorporating multiple air purifiers with HEPA filters built with UV-C light to sterilize the air.
Our clinical staff now dons layered personal protective gear. We ask you to dress in additional layers as well, due to a colder temperature in our offices.
Offering special morning hours to accommodate patients over 65 years old and older.
Increasing routine cleanings of surfaces, including frequently touched areas like doorknobs, countertops, etc.
Limiting the need to physically be in the office by utilizing telehealth (virtual or phone appointments) when possible.
Before starting our procedures, every patient will be given a Hydrogen Peroxide oral rinse.
Increasing physical barriers between our patients and staff members, including incorporating plexiglass into our reception area countertops.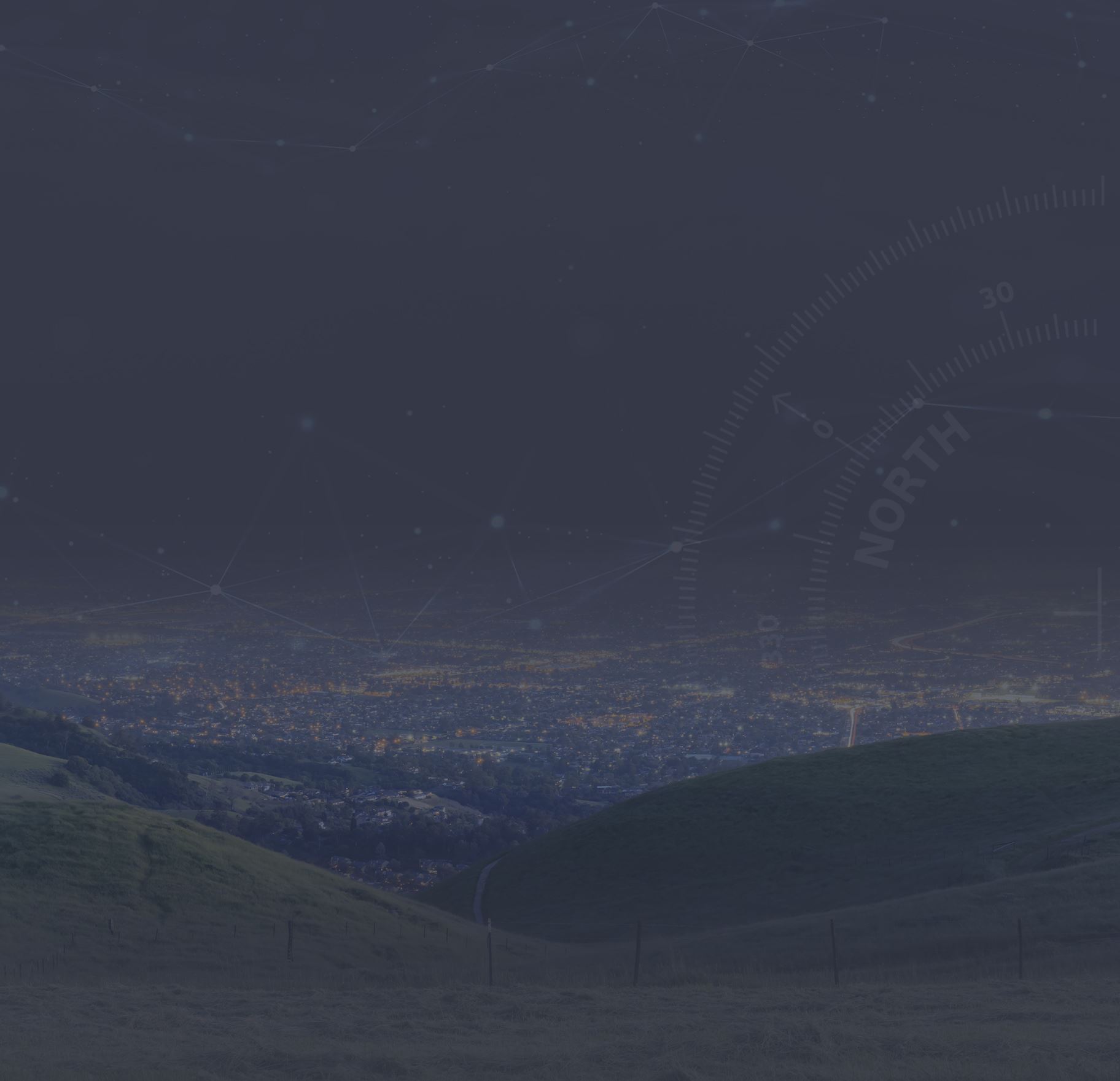 A REASON TO SMILE
WHAT MAKES US UNIQUE?
Top Notch Staff

Each member of our team is highly trained, responsive, and attentive. Everyone is dedicated to providing a warm and safe dental experience that exceeds patients' expectations.

Patient Involvement

We encourage each patients involvement in their treatment and empower the individual to make informed decisions about their care after gaining a full understanding of their options.

Overall Health

Our care goes beyond the chair, we offer useful, practical advice and guidance to support patients as they make positive nutritional, lifestyle, and home dental hygiene changes.

Dog Friendly

Furry friends can ease anxieties; we welcome patients to bring their companion along to appointments. We also have in-house emotional support dogs and happily make them available.

Focus on Education

We embrace continual learning to stay current on the latest high-tech, conservative dental technologies and methodologies. We also emphasize patient education, tailored to the individual's needs.

Comfortable Atmosphere

Our San Jose dental offices are welcoming, relaxing spaces where patients are assured they are in caring hands. From inviting reception areas to well-cushioned and supportive treatment chairs, we want patients to feel at ease.