San Jose Natural Dental Restorations & Fillings
Direct Fillings and Indirect Fillings
Dental restoratives, or fillings, are typically made of silver amalgam. The strength and durability of this dental material makes it useful in situations in which restored teeth must withstand forces from chewing in the back of the mouth. Over time, amalgams can cause fractures due to the differences in physical properties with thermo-expansion.
Contact us today to learn more about our San Jose natural dental restorations and fillings, or to schedule an appointment.
Newer dental fillings are ceramic and resin compounds that mimic the appearance of natural teeth. These compounds, often called composite resins, are used on the front teeth. They can also be used on the back teeth depending on the location and the extent of the tooth decay. Ivolcar's Tetric Evo Ceram mimics the properties of natural tooth structure with the added benefit of bonding teeth together for an additional layer of protection. Before treatment begins, your doctor will discuss all of your options and help you choose the best restorative material for your situation.
To prepare for this discussion, it is helpful to be familiar with the two types of San Jose dental fillings:
Direct fillings - These fillings are placed into a prepared cavity in a single visit. This includes silver amalgam, glass ionomers, resin ionomers, and composite resin fillings. We will prepare the tooth, place the filling, and adjust it in one appointment.
Indirect fillings - Indirect fillings, on the other hand, require two or more visits. This includes inlays, onlays, and veneers fabricated with gold, base metal alloys, ceramics, or composites. These fillings are used when a tooth has too much damage to support a filling and not enough to necessitate a crown. During the first visit, the dentist prepares the tooth and makes an impression of the area to be restored. The dentist places a temporary covering over the prepared tooth. We then send the impression to a dental laboratory, which creates the dental restoration. At the next appointment, the dentist cements the restoration into the cavity and adjusts it as needed.
If you believe that San Jose dental fillings and restorations are right for you and would like to learn more, call Compass Dental Arts at (408) 317-7400 or contact us online.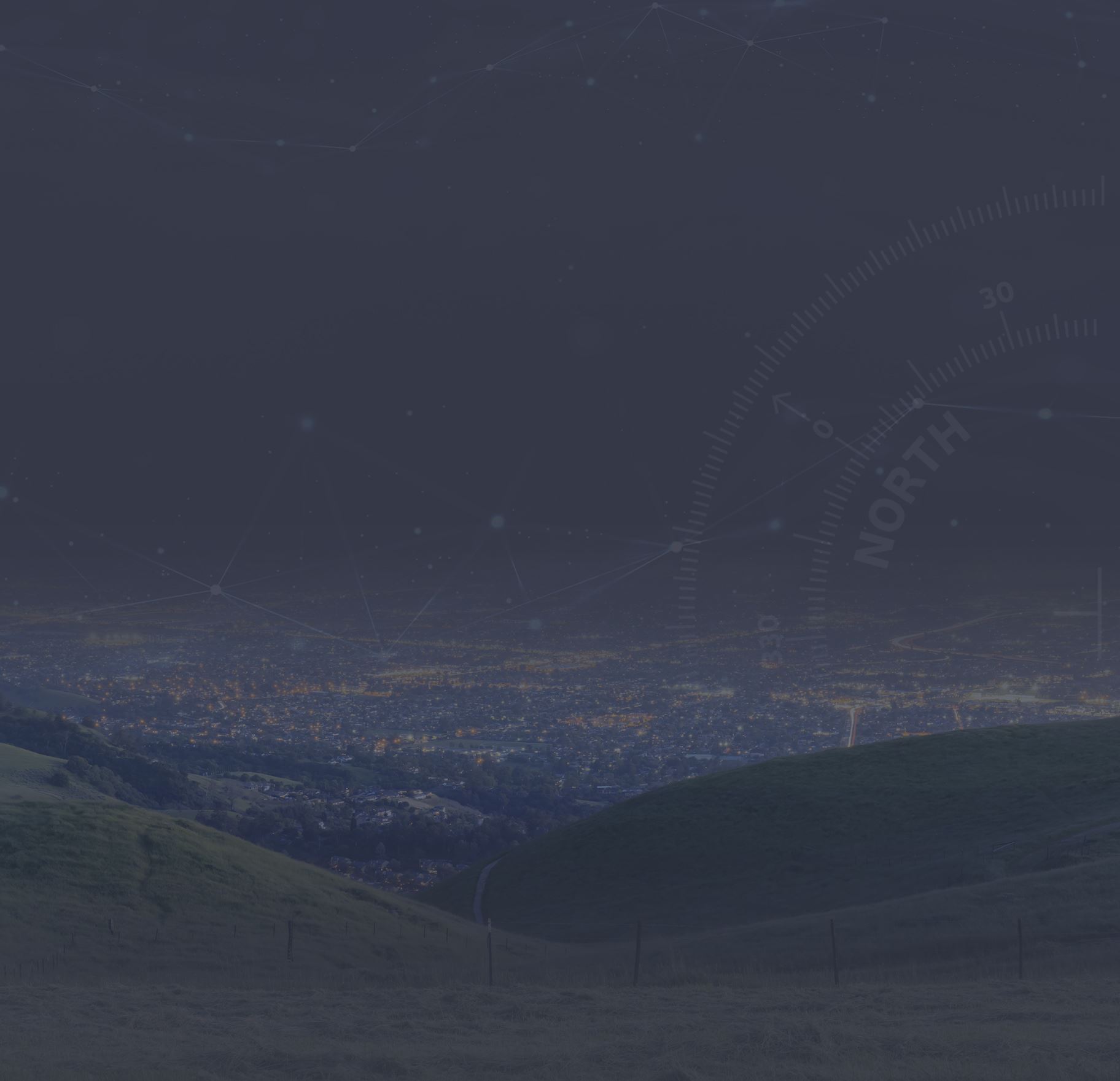 A REASON TO SMILE
WHAT MAKES US UNIQUE?
Top Notch Staff

Each member of our team is highly trained, responsive, and attentive. Everyone is dedicated to providing a warm and safe dental experience that exceeds patients' expectations.

Patient Involvement

We encourage each patients involvement in their treatment and empower the individual to make informed decisions about their care after gaining a full understanding of their options.

Overall Health

Our care goes beyond the chair, we offer useful, practical advice and guidance to support patients as they make positive nutritional, lifestyle, and home dental hygiene changes.

Dog Friendly

Furry friends can ease anxieties; we welcome patients to bring their companion along to appointments. We also have in-house emotional support dogs and happily make them available.

Focus on Education

We embrace continual learning to stay current on the latest high-tech, conservative dental technologies and methodologies. We also emphasize patient education, tailored to the individual's needs.

Comfortable Atmosphere

Our San Jose dental offices are welcoming, relaxing spaces where patients are assured they are in caring hands. From inviting reception areas to well-cushioned and supportive treatment chairs, we want patients to feel at ease.