Dental FAQs from Patients in San Jose
Common Questions About General Dentistry, Pediatric Dentistry & Periodontics
Q:

Why do I need dental exams?

A:This is one of the most common questions that patients tend to wonder about dental care, and it is also extremely important. Dental exams help us detect and discover instances of tooth decay, gum disease, and other oral health problems before they advance. We can also take this time to thoroughly assess the health of the oral cavity in order to determine what the patient could be doing better in terms of their dental hygiene. For most patients, this means visiting the dentist every six months, although each patient's routine will look a little different. More frequent exams can help prevent periodontitis, which can in turn prevent tooth infection and tooth loss. Are dental X-rays safe?

Q:

Are dental X-rays safe?

A:Dental X-rays involve some level of radiation, but these levels are so low that they fall under the category of what is deemed safe for both children and adults. Not only are dental X-rays safe, but they are a helpful tool that can aid us in diagnosing damage that isn't visible to the naked eye alone. This helps us to stay on top of your oral health and prevent minor issues from developing into more serious ones.

Q:

What are early signs of dental issues?

A:In dentistry, we talk a lot about preventing dental issues form developing, but it is common for patients to not be certain what early dental issues look like. One of the most common early warning signs that patients tend to experience is sensitive teeth when drinking hot or cold beverages. Sensitive teeth can point to other issues, including tooth decay, fractured teeth, worn fillings, gum diseases, worn tooth enamel, and exposed tooth root due to gum recession. Other early signs of dental issues that we look out for and that we recommend you look out for at home include bleeding or sore gums, mouth sores, bad breath, jaw pain, dry mouth, stained and discolored teeth, and cracked or broken teeth.

Q:

What is the best way to whiten teeth?

A:Practicing good oral hygiene is one great way to maintain a white and bright smile, but sometimes our teeth are simply prone to issues like yellowing over time. At Compass Dental Arts, we believe that you deserve a bright, confident smile. That's why we offer in-office teeth whitening with Philips Zoom. It is a safe, simple, and efficient way to improve the beauty of your smile. It is also championed by dentists and patients as a painless, seamless process, so you can trust that your teeth are experiencing the best.

Q:

When should I schedule my child's first visit to the dentist?

A:We recommend making an appointment to visit the dentist as soon as your child receives their first tooth. The American Academy of Pediatric Dentistry recommends that children are seen by six months after their first tooth erupts, or at one year of age, which ever occurs first.

Q:

What happens during my child's first visit to the dentist?

A:The first visit is usually fairly simple and straightforward. For most patients, it means getting to know your child, a bit about their background, and providing some basic information to introduce the lifelong journey of their dental care. The first visit is of the utmost importance, and we are honored to be help establish your child's oral health. We will begin by checking your child's teeth for placement and health, and we will look out for any problems with the gums and the jaw. We might do some cleaning if necessary, and we will answer any questions you might have about how to care for your child's teeth as they develop. We are also happy to provide you with helpful materials containing oral health tips.

Q:

How can I prepare my child for their first dental appointment?

A:One of our best pieces of advice when it comes to preparing for your child's first visit is to maintain a positive attitude throughout the process. Children pick up on adults' apprehensions, and if you are negative about the trip to the dentist, it is more likely that the child will have fears about it as well. Another helpful step you could take is showing your child the pictures of the office and staff on the website, and letting your child know how important it is to keep their teeth and gums healthy. We are specifically trained to handle fears and anxiety, and we excel at putting children at ease during treatment.

Q:

How often should my child visit the dentist?

A:We recommend scheduling checkups every six months. Depending on the circumstances of your child's oral health, we might recommend more frequent visits.

Q:

When should my child have dental X-rays taken?

A:We recommend taking X-rays around the age of two or three. The first set consists of simple pictures of the front, upper, and lower teeth, which familiarizes your child with the process. Once the baby teeth in the back are touching each other, we recommend regular annual X-rays. Permanent teeth start to come in around age six, and X-rays help to make sure your child's teeth and jaw are healthy and properly aligned. If your child is at a high risk of dental problems, we might suggest having X-rays taken earlier.

Q:

What's the best way to clean my baby's teeth?

A:Even before the first tooth appears, we recommend cleaning their gums after feeding with a damp, soft washcloth. When the first tooth does appear, you can use a toothbrush with soft bristles and a small head. Once your child has a few teeth, you can use toothpaste on the brush. Be sure to use only a tiny amount for each cleaning, and be sure to choose toothpaste without fluoride for children under two. You should brush your child's teeth for them until they are ready to take on that responsibility themselves, which usually happens around age six or seven. Beyond that age, being sure that your child's teeth are brushed at least twice daily with fluoride toothpaste will help ensure that they do not become infected with cavities. It is also important for them to floss daily because this can reach spots that brushing cannot. Although most kids love the sugar, we recommend avoiding sugary foods and drinks, limiting snacking, and maintaining a healthy diet.

Q:

Does my child need dental sealants?

A:Sealants cover the pits and fissures in teeth that are difficult to brush and are susceptible to decay. We recommend using sealants as a safe, simple way to help your child avoid cavities, especially for molars, which are hardest to reach.

Q:

My child plays sports. How can I protect their teeth?

A:Even children's sports involve contact, so we recommend mouthguards for children who are active in sports. If your child is active in baseball, soccer, or other sports, we can create a custom-fitted mouthguard to protect their mouth from sustaining damage.

Q:

What should I do if my child sucks their thumb?

A:Many children suck their thumbs or fingers as infants, bust most tend to grow out of it around age four without causing any permanent damage to the teeth. If your child continues to suck after permanent teeth erupt or suck aggressively, we can check to see if any problems might arise from the habit and determine the next best steps from there.

A:Periodontal disease, also known as gum disease, often begins as a buildup of plaque on the tooth's surface near the gum line. If the plaque is not removed by brushing and flossing regularly, it can harden into what we know as tartar. Eventually, plaque continues to build up over the tartar, which causes the gums to become red, swollen, and irritated. This is called gingivitis and it is the first stage of periodontal disease. If left untreated, gingivitis can progress into periodontal disease.

Q:

What is a periodontist?

A:A periodontist is a dental specialist with the training and experienced required by the American Dental Association to diagnose, treat, and prevent various forms of periodontal and gum disease.

Q:

What is periodontal disease?

A:Gum disease is both preventable and treatable. Periodontal treatments are able to provide a variety of options that are gentle, safe, and effective. If you have been diagnosed with gingivitis or gum disease, a periodontist can help determine which treatments best meet your needs. These treatments might include non-surgical treatments, periodontal surgery, periodontal therapy, dental implants, and at-home care. You might be at risk of having periodontal disease if you smoke or use tobacco products, do not brush your teeth or floss regularly, or if you have health conditions like diabetes, heart disease, or osteoporosis. If you are experiencing symptoms of gum disease, schedule an appointment with us and we will help determine if treatment is necessary.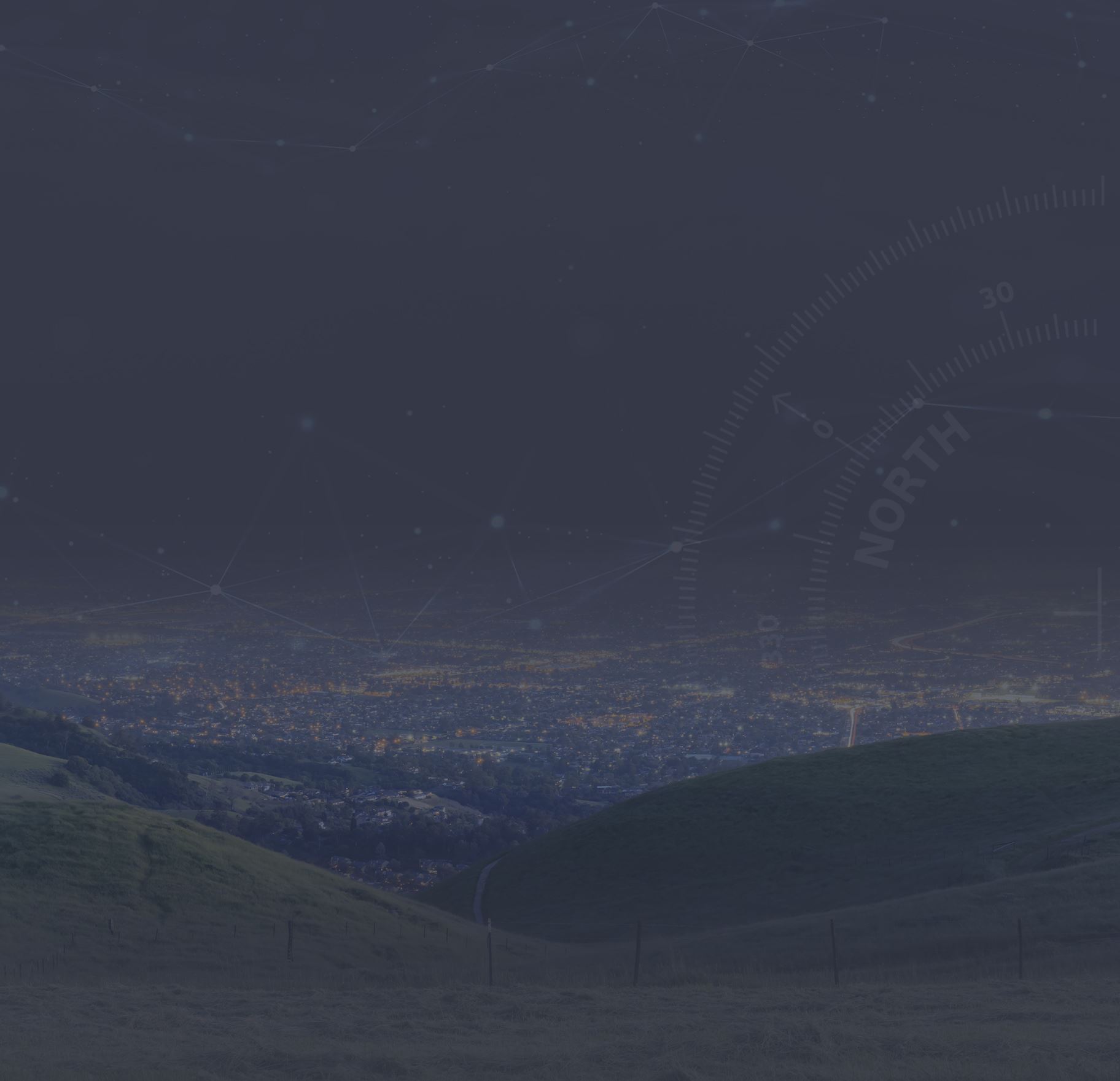 COMPREHENSIVE DENTAL HEALTH
MAKING WHAT'S GOOD
EVEN BETTER