Periodontal Treatments in San Jose
Gum Disease Treatment
Compass Dental Arts provides state-of-the-art treatments for patients who have been diagnosed with gum disease. There are a variety of treatment options available depending on the severity of your condition. We first recommend the least invasive option and then will recommend surgery if it becomes necessary. Gum disease is an infection of the gums surrounding the teeth. This is one of the top reasons for tooth loss in adults. We will check for signs of periodontal disease by measuring the space between the teeth and the gums. Our goal will be to remove the toxins and avoid further damage to the gums. Periodontal disease forms below the gumline and creates small pockets that separate the gums from the teeth. The disease has two stages: gingivitis and periodontitis.
Contact the professionals at Compass Dental Arts today to schedule an appointment for periodontal treatments in San Jose.
Types of Periodontal Treatments
Treatment for gum disease can change depending on the severity of each individual case. Some of the typical treatments are non-surgical treatments like antibiotic rinses, scaling, and root planing. Other treatments are periodontal surgery and laser gum surgery and dental implants. Our regular dental checkups and examinations will help you maintain your health and the health of your smile. There is no need to lose your teeth to periodontal disease. Practicing good oral hygiene at home will significantly reduce your chances of developing gum disease.
When and Why Are Gum Grafts Necessary?
Your gums play an integral role in your overall dental health and the beauty of your smile. Your gums are what anchor your teeth to your jaw, protecting the roots from bacteria and plaque. As your gums recede and the root is exposed, there is less protection from the plaque and bacteria, which negatively affects your teeth--in addition to your overall health! Exposed teeth and roots can then lead to bone deterioration, which then leads to tooth sensitivity, and eventually you will experience tooth loss.
In order to protect your gums, teeth, and overall health, gum grafts are necessary when the roots of your teeth are exposed due to gum recession.
Gum Recession and Tissue Grafting Treatment
Gums can recede for a variety of reasons, such as aggressive tooth brushing or periodontal disease. We can help you identify what is contributing to the problem. Gum grafting covers the exposed roots and protects them from decay, reduces tooth sensitivity, and improves the aesthetics of your smile. If you have a gum graft to improve function or aesthetics, you will have the benefits of a beautiful new smile and elevated periodontal health. Gum grafts can be your keys to smiling, eating, and speaking with confidence.
During a grafting procedure, a local anesthetic will be given to numb the areas, and we can also give you medicine to help you relax. We design our experience to be as comfortable as possible and we are available to meet your needs throughout the procedure.
We can perform the following types of gum tissue grafts:
Connective tissue grafts - This is the most common method of treatment for root exposure. We relieve a flap of skin on the palate and remove tissue from under the lap, called sub-epithelial connective tissue. We then transplant this to the gum tissue surrounding the exposed roots.
Free gingival grafts - With this treatment, a small amount of tissue is moved directly from the roof of the mouth and attached to the gum area being treated. We most commonly use this method for those who have thin gums and need additional tissue thickness to enlarge the gums.
Pedicle grafts - Instead of taking tissue from the palate, the tissue from the gum is grafted around or near the tooth that needs repair. The gum is pulled over or down to cover the exposed root and sew it into place. This procedure is best for those who have plenty of gum tissue near the tooth.
If you have questions about periodontal treatments in San Jose, call us at (408) 317-7400 or contact us online.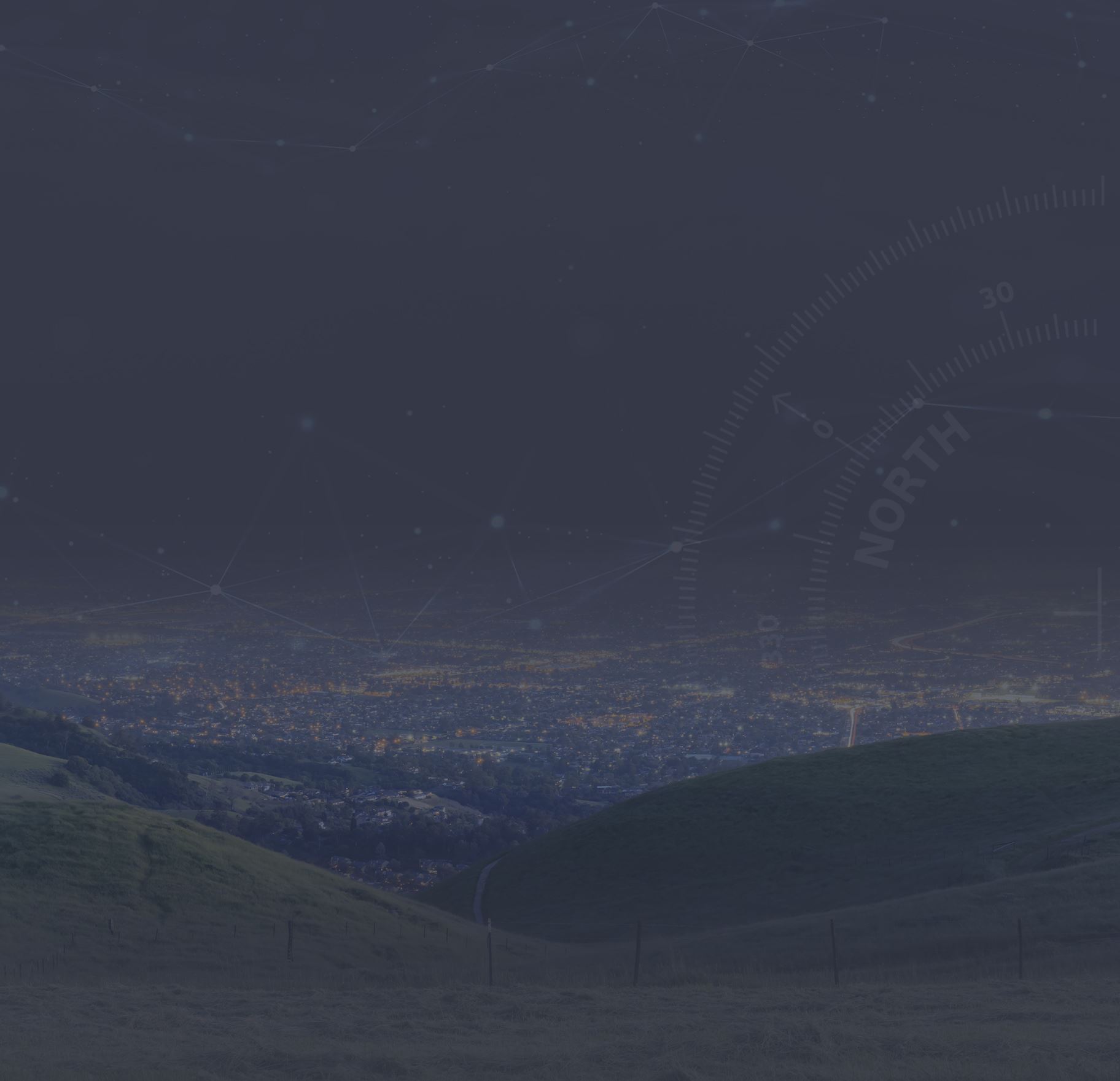 A REASON TO SMILE
WHAT MAKES US UNIQUE?
Top Notch Staff

Each member of our team is highly trained, responsive, and attentive. Everyone is dedicated to providing a warm and safe dental experience that exceeds patients' expectations.

Patient Involvement

We encourage each patients involvement in their treatment and empower the individual to make informed decisions about their care after gaining a full understanding of their options.

Overall Health

Our care goes beyond the chair, we offer useful, practical advice and guidance to support patients as they make positive nutritional, lifestyle, and home dental hygiene changes.

Dog Friendly

Furry friends can ease anxieties; we welcome patients to bring their companion along to appointments. We also have in-house emotional support dogs and happily make them available.

Focus on Education

We embrace continual learning to stay current on the latest high-tech, conservative dental technologies and methodologies. We also emphasize patient education, tailored to the individual's needs.

Comfortable Atmosphere

Our San Jose dental offices are welcoming, relaxing spaces where patients are assured they are in caring hands. From inviting reception areas to well-cushioned and supportive treatment chairs, we want patients to feel at ease.