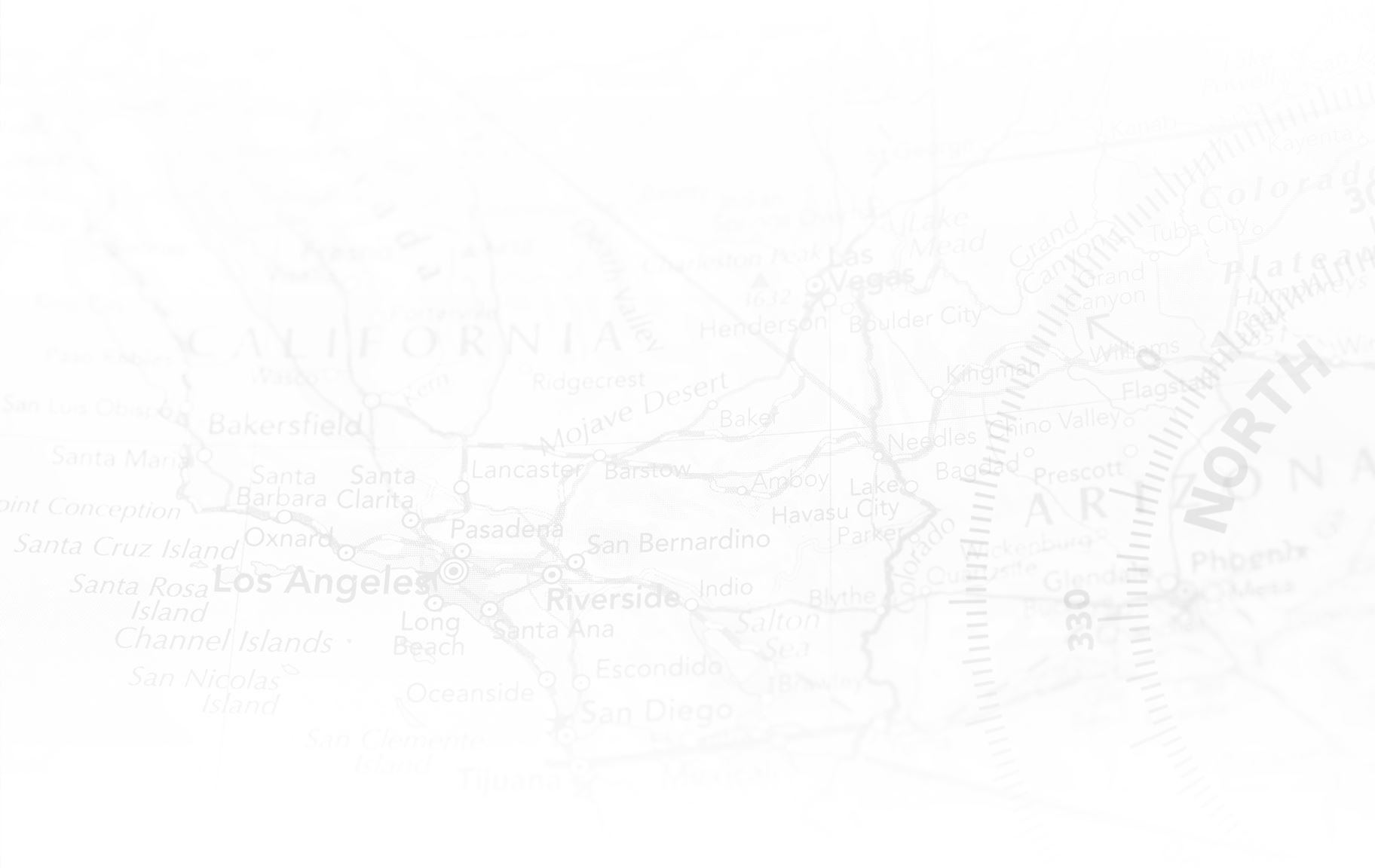 Dentistry Services in San Jose
All Your Dental Needs in One Place
At Compass Dental Arts, we make it a priority to offer every dental services you might need. We know that visiting the dentist can be a nerve-wracking experience, and the last thing you want to do is run around town searching for different services. Our skilled team has a high level of expertise in all of the services below and more, and we are happy to select the best one for your individual needs:
Dental bridges - Dental bridges can be a great solution for patients who are missing multiple teeth. This is because bridges restore the bite and help keep the natural shape of the face. It is made up of one or more crowns that anchor the teeth, and they are great for restoring the smile.
Dental care for your baby - Practicing healthy oral habits from an early age can help you care for your child's teeth and help set them up on the path towards a lifetime of oral health success. We can help you instill these habits and navigate these new waters.
Dental exams and cleanings - Your biannual dental checkups, which include routine teeth cleanings, are one of the best steps you can take for your oral health. Teeth cleanings remove plaque that accumulates in between the teeth, which prevent cavities, gum disease, and other issues. Frequent teeth cleanings could even lower the risk of diabetes, cancer, and heart disease.
Dentures - Dentures are sometimes given the nickname of "falsies," and that is because they are prosthetic devices that replace missing teeth. Whether a patient requires partial or complete dentures depends on how many teeth they are missing and the severity of the condition. The average age for a first set of dentures is between 40 and 49, but missing teeth can happen to anyone.
Digital X-rays - Your oral exams are another important part of your routine dental checkup. During an oral exam, we look out for the development of any issues like inflammation, bleeding, periodontal pockets, and tartar buildup. We also examine the mouth, tongue, and other soft tissue for potential issues. X-rays are able to show us the condition of the teeth, roots, jaw placement, facial bone position, and help us identify and treat dental conditions before they progress.
Extractions - A dental extraction involves removing a tooth that is decayed, damaged, or injured beyond repair. Removing the tooth relieves the patient from pain and prevents that tooth from damaging the surrounding teeth and gums. Extractions are also great for preventing overcrowding, which is what occurs during a wisdom teeth procedure.
Gum disease - Your regular dental cleaning entails a professional cleaning and an examination. We will utilize this moment to examine your gums and determine whether any pockets have developed around the teeth. If these pockets are not handled at your regular visits, they will only increase in size, which leaves your teeth vulnerable to plaque, bacteria, and even tooth loss. Our goal is to detect gum disease in its early stages so this does not become an issue.
Gum recession - Gum recession occurs when the gums pull away from the teeth and create deep pockets, which can result in plaque that builds up and turns into tartar. One of the ways we can treat this is with a laser gingivectomy. During this procedure, we apply a local anesthetic which numbs the area. We then use a laser and special tools to remove the extra gum tissue and place a gel to cover the area and encourage proper healing. Healing time for this procedure typically takes between several weeks and three months.
Tissue grafting - Tissue grafting is a procedure that is designed to restore the health and natural appearance of the gum tissues by repairing the damage that has been done by gum recession. During a gum tissue graft surgery, we cut a piece of the skin at the roof of the mouth and a tissue from under the flap. We then stitch the tissues to the gum tissue surrounding the exposed area, which allows for proper healing. Most patients recover from this procedure within one to two weeks, but most people are able to return to work the following day.
Implants - Patients who were born without a tooth or who had to have a tooth removed due to decay or injury could benefit from the powers of our dental implants. The purpose of a dental implant is to create a base that supports artificial teeth. Dental implants are a great way to preserve natural tooth tissue and avoid the need to cut down the surrounding teeth. Another benefit is that they preserve bone and reduce bone resorption and deterioration.
Intraoral camera - Intraoral cameras are excellent tools that have the ability to diagnose ongoing oral health issues more accurately. Our intraoral cameras help us identify issues like gum disease, tooth decay, and chipped or cracked teeth.
Invisalign treatment - Invisalign is an orthodontic process that involves wearing a series of clear, removable aligners that gradually straighten the teeth. They do not require the patient to wear any brackets or wires and they do not have the same restrictions that come with metal braces.
Laser dentistry - Lasers are focused light beams that medical professionals of all kinds use to remove small amounts of tissue. Lasers have a variety of uses in dentistry, but they are most commonly used to remove decay within a tooth and to prepare the enamel to receive a filling.
Natural restorations & fillings - We are able to offer restorations and fillings for those patients who have tooth decay, might have lost their teeth entirely, or who require extractions. We approach each restorative procedure with the success of your oral health in mind, and our purpose is to protect the function and form of your teeth.
Periodontal treatments - Periodontal treatments involve a special cleaning which is called scaling and root planing. This removes plaque and tartar deposits on the tooth and root surfaces, and the process helps gum tissue heal and periodontal pockets shrink.
Philips Zoom whitening - Philips Zoom whitening is a system that is championed by dentists everywhere as one of the safest, simplest, and fastest ways to improve the beauty of your smile. It accelerates and enhances the whitening process and delivers dramatic results that keep patients smiling long after the procedure.
Post-surgical care - No matter what kind of surgery you are having, there will be necessary steps to help your recovery process go as smoothly as possible. We will walk you through those steps and make sure that you and any friends or family members involved are aware of how to ensure a smooth recovery.
Root canals - Patients who have been suffering with toothache pain, swelling, and prolonged sensitivity might need a root canal treatment. During this process, we remove the infected area and seal the space, placing a crown to restore the tooth.
Smile reconstruction - A smile makeover is the process of improving the appearance of the smile through a multitude of dentistry procedures, including dental veneers, composite bonding, tooth implants, and teeth whitening.
Your Smile Journey 
Starts Here
The team at Compass Dental Arts is here and ready to guide you in the direction of dental health. Give us a call or fill out a form today!